I am thinking, today, about MIT refusing to voluntarily recognize the MIT Graduate Student Union. Now the National Labor Relations Board will initiate an election.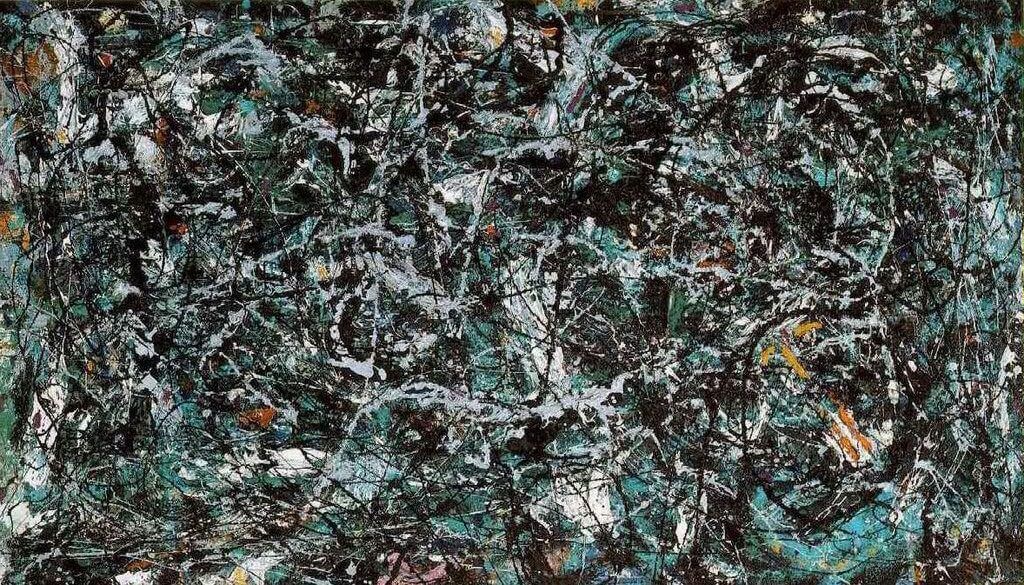 This moment reminded me of the beginning of Shakespeare's play The Tempest. During the great storm, a boatswain is desperately trying to keep his ship afloat. Think of him as the graduate students who work night and day for years to power MIT's research. Suddenly, the noblemen on board enter the scene and start asking questions about the bumpy ride. Annoyed, the boatswain speaks up for himself:
You are a counsellor; if you can command these elements to silence, and work the peace of the present, we will not hand a rope more; use your authority.
I know best what I need to do my job is what the worker is saying here — before threatening a strike. At this, the noblemen back down, but only for a moment; soon they are back, complaining again. "We are less afraid to be drowned than thou art," threatens Gonzalo back, reminding the worker of power dynamics at play. Then the ship sinks.
Whether the union succeeds or not, I hope MIT's administration shows more empathy than Gonzalo did.